SCAHL 2020-21 Season Update
---
---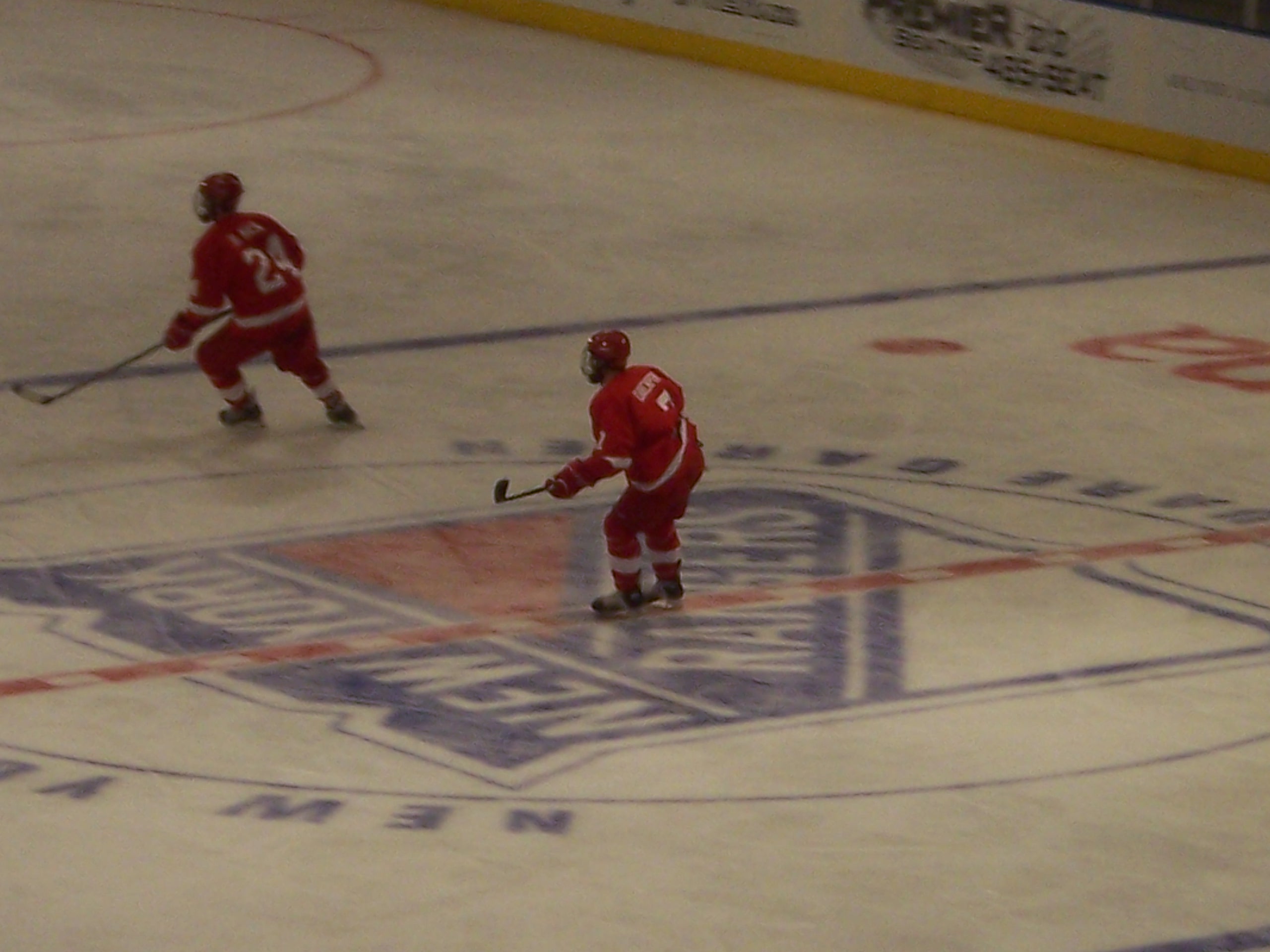 ---
The 2020-21 South Central Alberta Hockey League Update
New Division Titles
As per Hockey Canada, the title of age divisions will be updated to comply with international definitions.
Pee Wee becomes U-13 (under 13 years of age).
Bantam becomes U-15
Midget 15 becomes U-16
Midget becomes U-18
2020-21 Season and COVID 19
In a normal season, the SCAHL regular season would be slated to begin, in U-13 and U-15, on September 18; in U-18 on September 25. At this time, the SCAHL, along with every Minor Hockey Association and League in Canada, is in a holding pattern as to if, when, and how, minor hockey might take place within the COVID 19 pandemic health protocols.
At this time, normal preparations for the start of the season will have to begin, however tentative they may be. The League will communicate as further information comes to light.